TCL TV A261 how to install third-party software tutorial
November 27 10:18:31, 2020
TCL D40A261 smart TV how to install sofa butler TV application market, a key to download and install on-demand software such as APk?

This tutorial is applicable to similar models such as the TCL TV D40 (42/48/55) A261;

TCL D40A261 Series Smart TV Installs Sofa Butler with One-Click Tool

Installation Steps: Download the TCL Toolkit to your computer and unzip it - The computer and TV are connected using the same router - Run the ADB Open Tool - One-click installation is complete

Step one: Download ADB open tool and one-click install tool

Click to download TCL One-click Kit:

TCL Smart TV Installation Software Toolkit V4.rar

With the computer to download and decompress, there are two folders of TCPUDP debugging tool and one-click installation software, as follows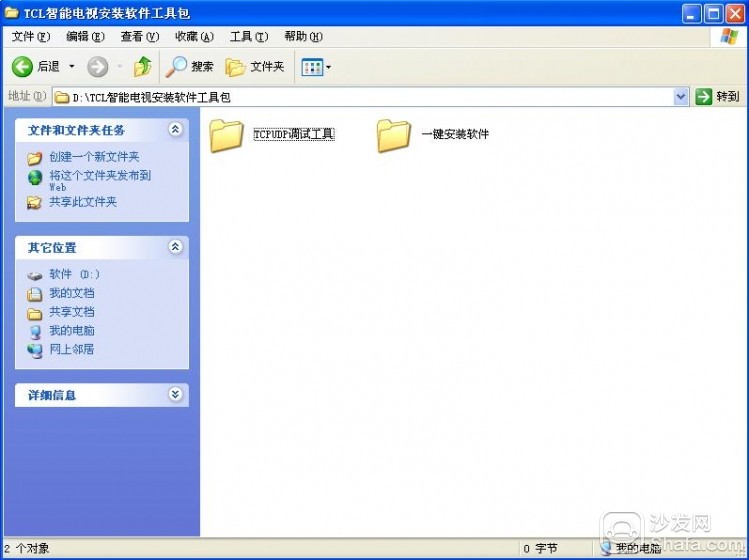 Follow the steps to view the tcl smart TV's IP address as illustrated:

System settings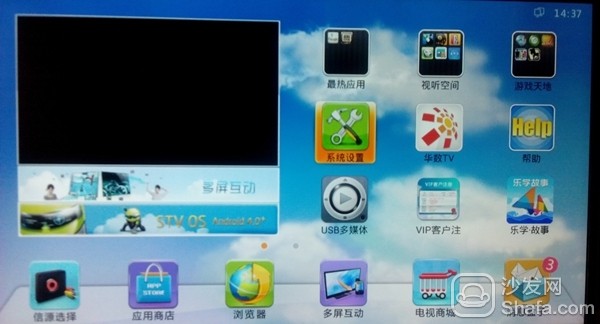 Network settings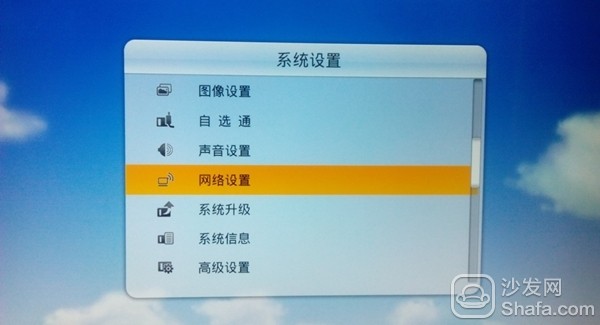 Cable network settings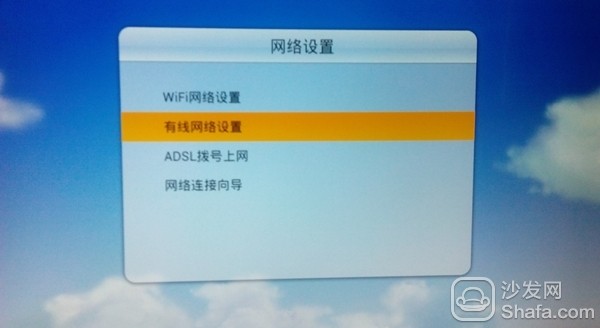 Tcl TV automatically obtains an IP address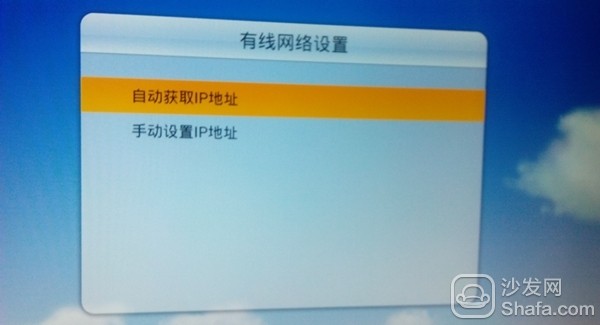 Check the TV's IP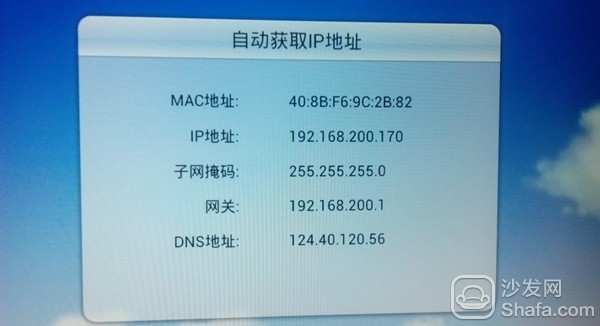 Open the TCP UDP debugging tool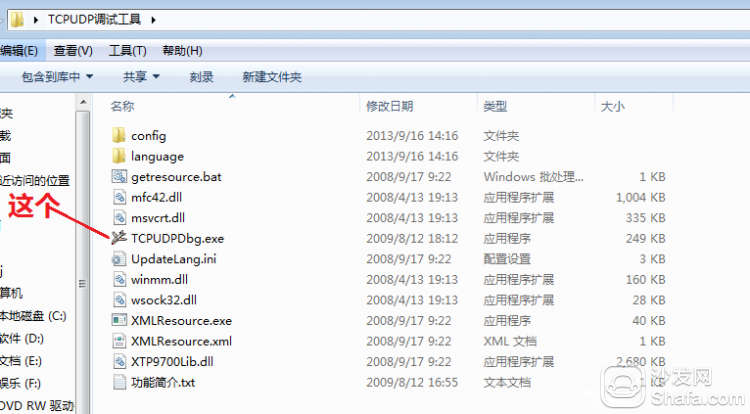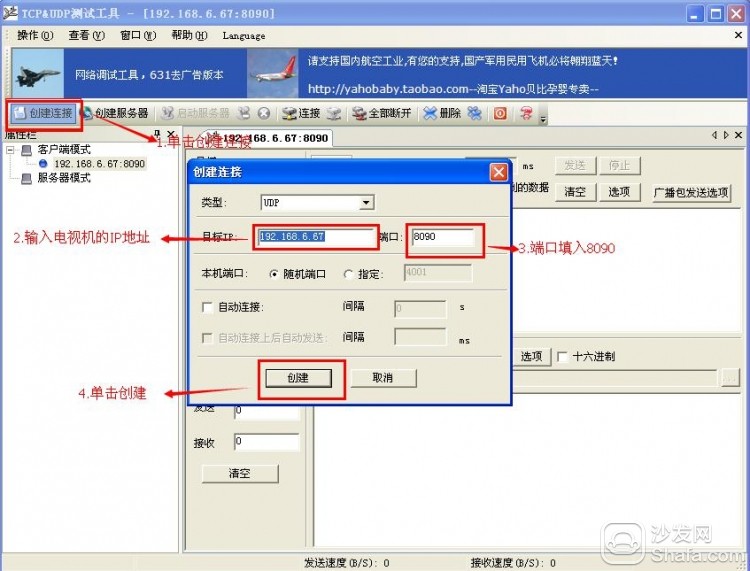 - If the message "unable to connect ip" is displayed, or if the IP address is wrong, do not tick the hexadecimal place in this step.

Step two: Run a key to install, install sofa butler

Enter another folder - "One-button installation", double-click "Double-click to run a key installation" to enter the command interface, enter the IP address of the device obtained in the previous step, and press Enter to wait.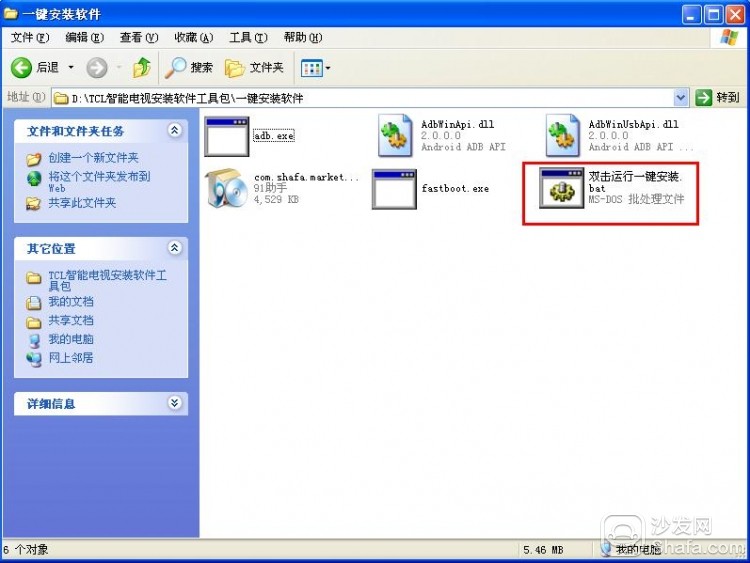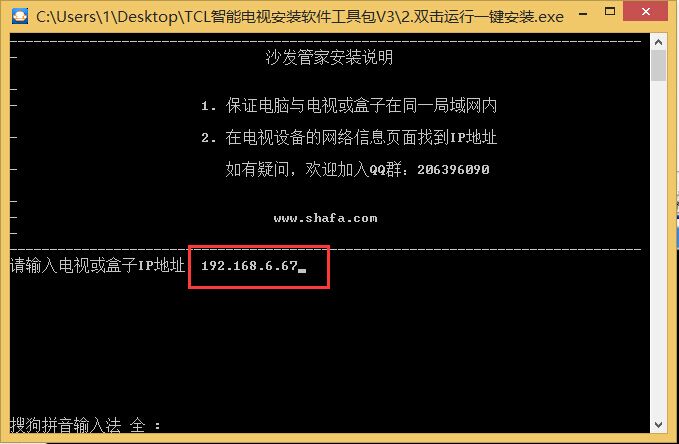 If the message "unable to connect ip" is displayed, or if the IP address is incorrect, do not select the hexadecimal place in the TCP UDP debugging tool step.

Note for installing butler: If you use the sofa butler to download the application, it stays in the installation state, or you are prompted to prompt the words "Prohibited to install unknown source". Please turn on the automatic installation in "Settings" of the sofa butler kit, or try to plug in an external SD card and try again.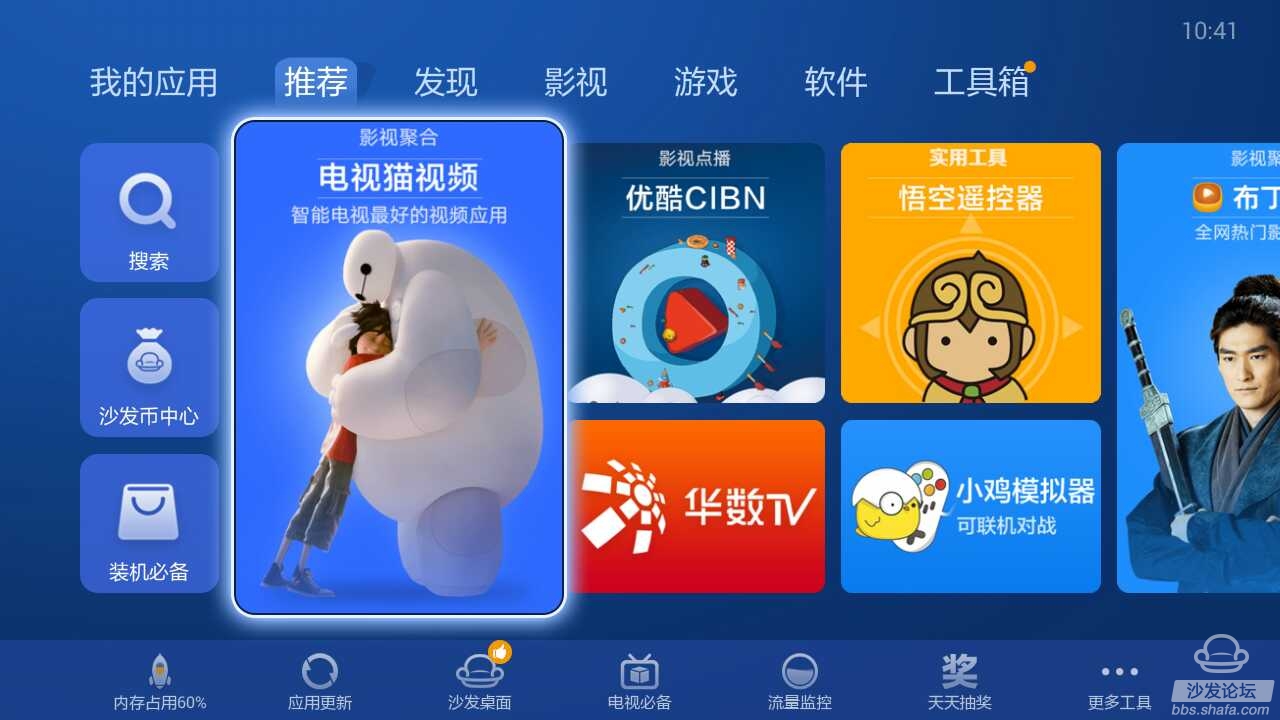 If you have any questions, please contact us directly. Sofa butler official TCL smart TV exchange QQ group   36732027 .

This content is copyrighted exclusively by SofaNet. Welcome manufacturers to further exchanges and cooperation with us to create more in-depth product reports.

Smart TV box recommended to install the sofa butler, download address: http://app.shafa.com/

Sofa Net is an Internet technology company specializing in smart TVs and boxes. It owns popular products such as sofa butlers, sofa tables, and sofa forums. It has been committed to providing high quality application resources for smart TV and TV box users and active community exchanges. And authoritative evaluation of smart TV products.

A rice cooker or rice steamer is an automated kitchen appliance designed to boil or steam rice. It consists of a heat source, a cooking bowl, and a thermostat. The thermostat measures the temperature of the cooking bowl and controls the heat. Complex rice cookers may have many more sensors and other components, and may be multipurpose. Cooking rice has traditionally required constant attention to ensure the rice was cooked properly, and not burnt. Electric rice cookers automate the process by mechanically or electronically controlling heat and timing, thus freeing up a heating element on the cooking range that had to be otherwise occupied for rice cooking. Although the rice cooker does not necessarily speed up the cooking process, with an electric rice cooker the cook's involvement in cooking rice is reduced to simply measuring the rice, preparing the rice properly and using the correct amount of water. Once the rice cooker is set to cook, the rice will be cooked with no further attention.

Features:

For modern home rice cookers, the smallest single-person model cooks 1 rice cup (180 ml), whereas large models can cook 10 cups. Commercial models can cook 20 or more cups. As a possible source of confusion, model specifications and names may list either cooked or uncooked capacity. Rice roughly doubles in size during cooking; therefore, a 10 cup (uncooked) rice cooker can produce up to 20 cups of cooked rice. The prices vary greatly, depending on the capacity, features, materials used, and the country of origin.

The majority of modern electric rice cookers are equipped with a stay-warm or keep-warm feature, which keeps the rice at an optimal temperature for serving without over-cooking it. Some gas cookers also have electric stay-warm mechanism. However, the usefulness of this feature degrades over time, a microwave may be more energy efficient or better suited to reheat rice that will sit longer than four hours.

Some rice cookers use induction heating, with one or more induction heaters directly warming the pot. This can improve energy efficiency.

Most modern rice cookers use aluminium for the inner cooking bowl. There are some models that use stainless steel instead of aluminium. Various other materials, such as copper, pure carbon, ceramic, and diamond powder coating, may be used for higher heat conductivity or better taste.

The pressure-cooking models can raise the water's boiling point higher, e.g., from 100 °C at 1.0 atm up to about 110 °C at 1.4 atm, which speeds cooking. The pressure-cooking models can also be used in high altitude areas, where the boiling temperature is below 100 Celsius. Pressure cookers are also suitable for cooking brown rice (which contains oils and bran fiber that cook differently from pure white rice starch). Some pressure rice cookers have a varying pressure control mechanism (named the "dual-pressure" method) that creates repeated pressure/release cycles during the cooking.

There also exist mechanisms to collect and return the boiled over liquid to the inner rice bowl.

Many cookers now have microprocessor-controlled cooking cycles, which are often used to adjust for rice and cooking type.

Applications

Rice cookers are typically used for the preparation of plain or lightly seasoned rice. Each rice cooker model may be optimized to cook a certain type of rice best. For example, most Japanese rice cookers are optimized for cooking Japanese rice and may not be the best for other types of rice[citation needed], although cooking time can be lengthened simply by more water.

The typical method of cooking long grain rice is boil-and-strain and/or steaming method. The absorption method used in Japanese rice cookers will produce slightly different texture and taste, usually stickier rice.

Brown rice generally needs longer cooking times than white rice, unless it is broken or flourblasted (which perforates the bran).

Different varieties of rice need different cooking times, depending on their grain size, grain shape, and grain composition. There are three main types of Asian rice: Oryza sativa subsp. indica, i.e., Indian rice (long grain rice, e.g., basmati rice and Thai jasmine rice), O. sativa subsp. javanica, i.e., Java rice (large grain rice) and O. sativa subsp. japonica, i.e., Japanese rice (medium grain rice, e.g., Calrose rice, short grain rice, e.g., most Japanese rice and risotto rice).

African rice, Oryza glaberrima, is an entirely separate species, but can be cooked in the same way. Zizania is not even in the same genus, although it is often called a rice (or "water oats"); it, too, can also be cooked in a rice cooker.

A rice cooker can be used to cook many boiled or steamed granular foods, such as pot barley, bulgar wheat, and dal. Provided the ingredients have similar cooking times, a rice cooker can cook mixtures such as khichdi. Some rice cookers can be used as automated couscoussiers, cooking couscous and a stew simultaneously.

Rice Cooker

Rice Cooker,Drum Rice Cooker,Deluxe Rice Cooker,Straight Rice Cooker

Guangzhou Taipeng Electrical Appliances Technology CO., LTD. , https://www.kettles.pl