The screenless TV on tall is so hot that it is worth buying?
September 24 02:20:49, 2021
The intelligentization of science and technology not only brings about the ever-changing society, but also changes in the way of life and entertainment. Nowadays, with a mobile phone on the go, to go home and play games on the computer, and to have a flat-screen TV before going to bed, these scenes are not unfamiliar, and have even become the norm in many people's lives. The non-screen TV has been playing a role in the market in recent years. The intelligent application function combined with large-screen projection screens perfectly complements the display limitations of mobile electronic devices.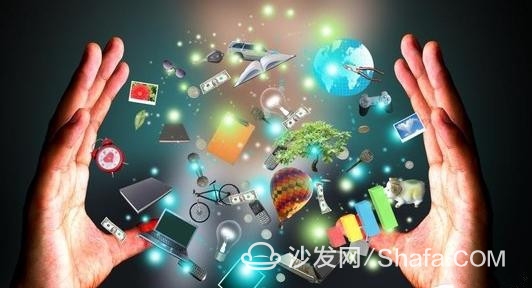 As early as a few years ago, many companies had used "non-screen TVs" to grab the share of the traditional color TV market and attracted consumers through large-size screens. However, it was actually an LED projector, LED projector at that time or Miniature projectors, with low brightness, lack of quality in terms of image quality, clarity, color, and "content", failed to win consumer acceptance, and the market reaction and vendors' scrambled to create an overwhelming phenomenon.

The so-called "no screen": the use of projection technology to achieve the picture placed on any white wall and other similar curtain carrier, to get rid of the traditional LCD TV as the limitations of the LCD screen. And the picture size can be adjusted freely, and the movement is very portable.

The so-called "television": only built-in the TV box in recent years, the rise of the "box" function, using the projector built-in smart program to play software to see the Internet on television, video and other information. The real non-screen TVs also need to incorporate many TV-related algorithms and system optimizations in order to achieve an outstanding audiovisual experience.

"No screen TV" gives people more sense is the concept of speculation, especially from the point of view of TV manufacturers point of view, the majority of the so-called market name of the "no screen TV" product, and TV can not match, more is Flicker consumers. Coupled with the existing national product technology standards, whether it is from the color TV industry or from the projector industry, there is no such a clear classification of products, "non-screen TV" is just a selling point for manufacturers to promote the product to find Whether or not there is any false propaganda or cheating on consumers is so far, there is still no relevant legal reference, so no definite answer can be given, and only with the conscience of the company.

Although the brightness of the LED light source has been greatly improved in the non-screen TV, it is difficult to change the phenomenon of the projector, but it is a high-end engineering model with more than 10,000 lumens. Therefore, the best environment for viewing without a screen TV is in a dark environment, or the ambient light is not high. This will give you a big screen shock effect, experience the theater-like visual enjoyment! The excellent viewing experience of the large screen is the advantage of the non-screen TV, but the short board of the non-screen TV is also very obvious. The poor sound quality has become a common problem in all non-screen TV products. No screen TV is a bit bigger than a smart TV box. Such a small volume has a built-in speaker, and poor sound quality is inevitable.

Xiao Bian suggested that if you are a movie lover, you like the big screen viewing, or you want to enjoy the experience and early adopters, then you can still consider buying a screenless TV. After all, a hundred-inch screen, the shocking effect it brings is unmatched by television. If you are an ordinary audience, then it is recommended to buy traditional TV.

Smart TV/box information can focus on smart TV information network sofa butler (http://), China's influential TV box and smart TV website, providing information, communication, etc. on TV boxes, smart TVs, smart TV software, etc. Answering questions.

This TWS Headset including many private design, Apple Airpods, Wheat straw Eco friendly headset, all high qualty with competitive price.

Features:Private Model Blue tooth connection,Touch control,the section to change the name and position. Ear binaural touch 5.0 wireless stereo microphone.

Listening misic time: 2-3 hours Talking time: 2-3 hours Charging time: about 1 hour
| | |
| --- | --- |
| Product Name | Bluetooth 5.0 Wireless TWS Earbuds Headset |
| charging time | around one hour |
| Using time | 4.5-5.5Hs |
| Standby time | about 200 hours |
| Blue tooth Vesion | 5.0 |
| Blue tooth distance | 10M |
| Storage box charging times | about 25 times |
| Control method | touch control |
| Single Earbud weight | 5g |
| Charging case weight | 56g |
| gross weight | 161g with gift box |
| box size | 150*80*40mm |
| samples time | 1-2day |
| Packing detailes | 100 pcs/CTN , NW:8.5KG Gross weight:9.5KG Means:52*33*23cm |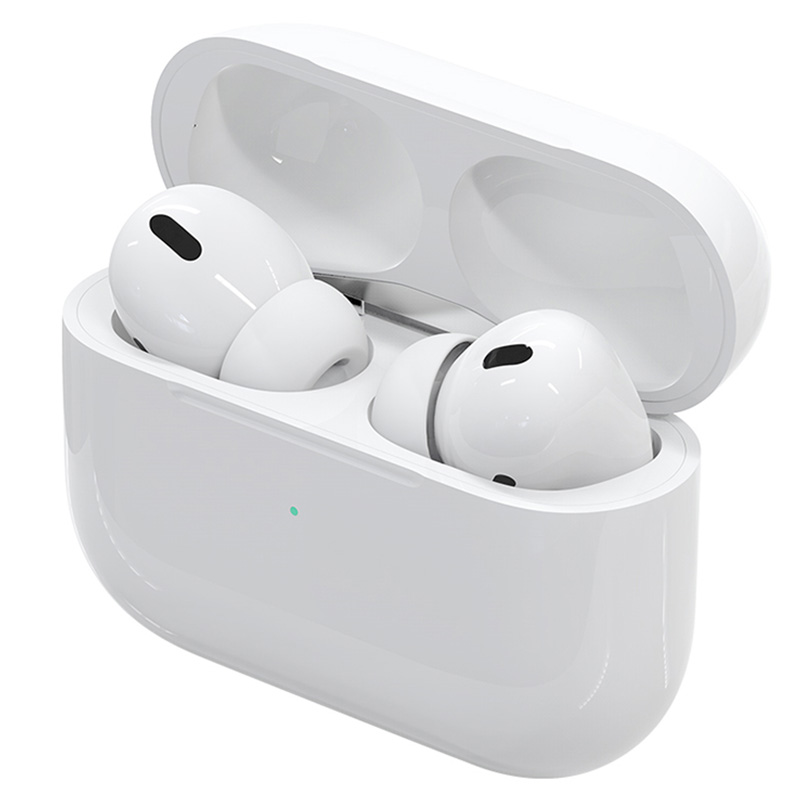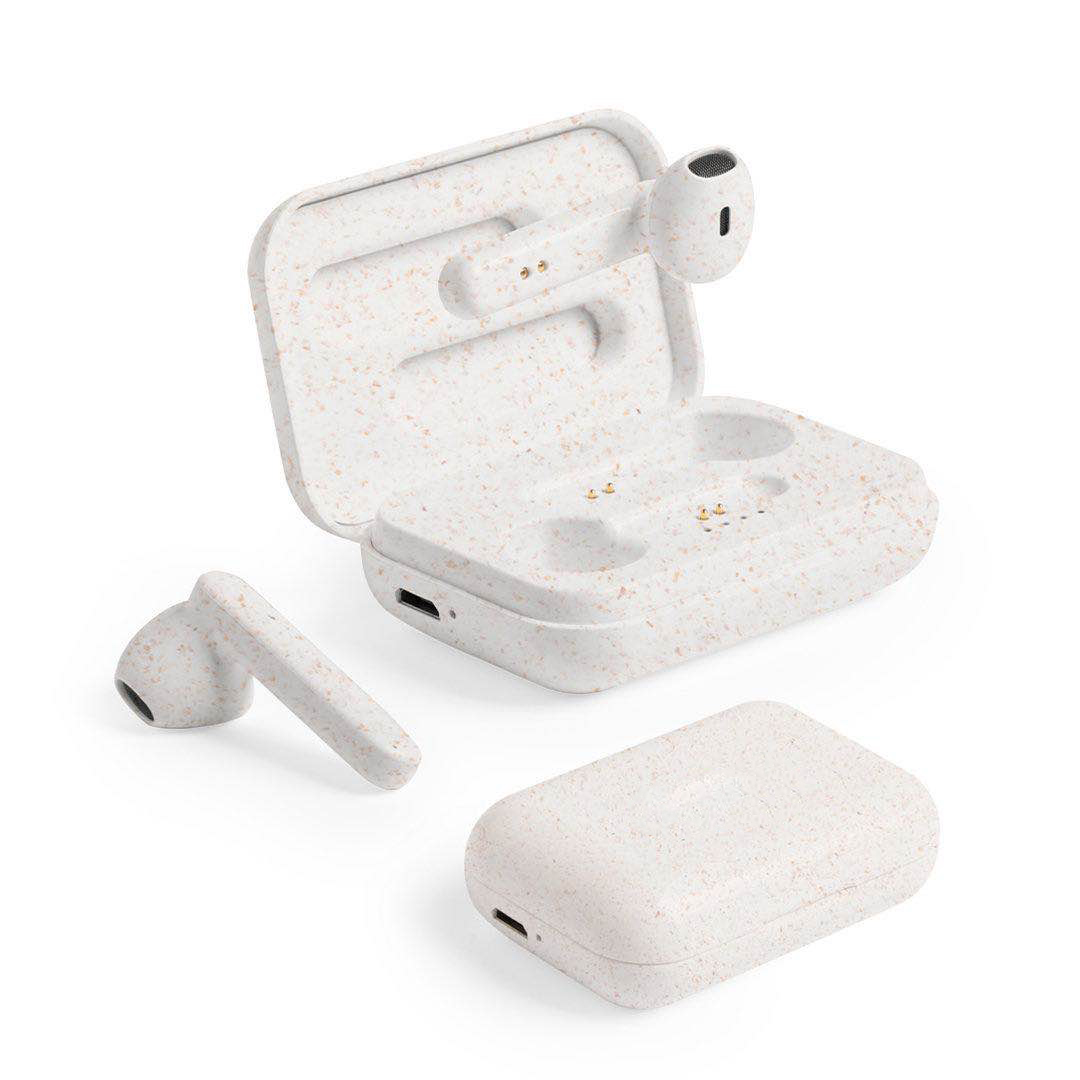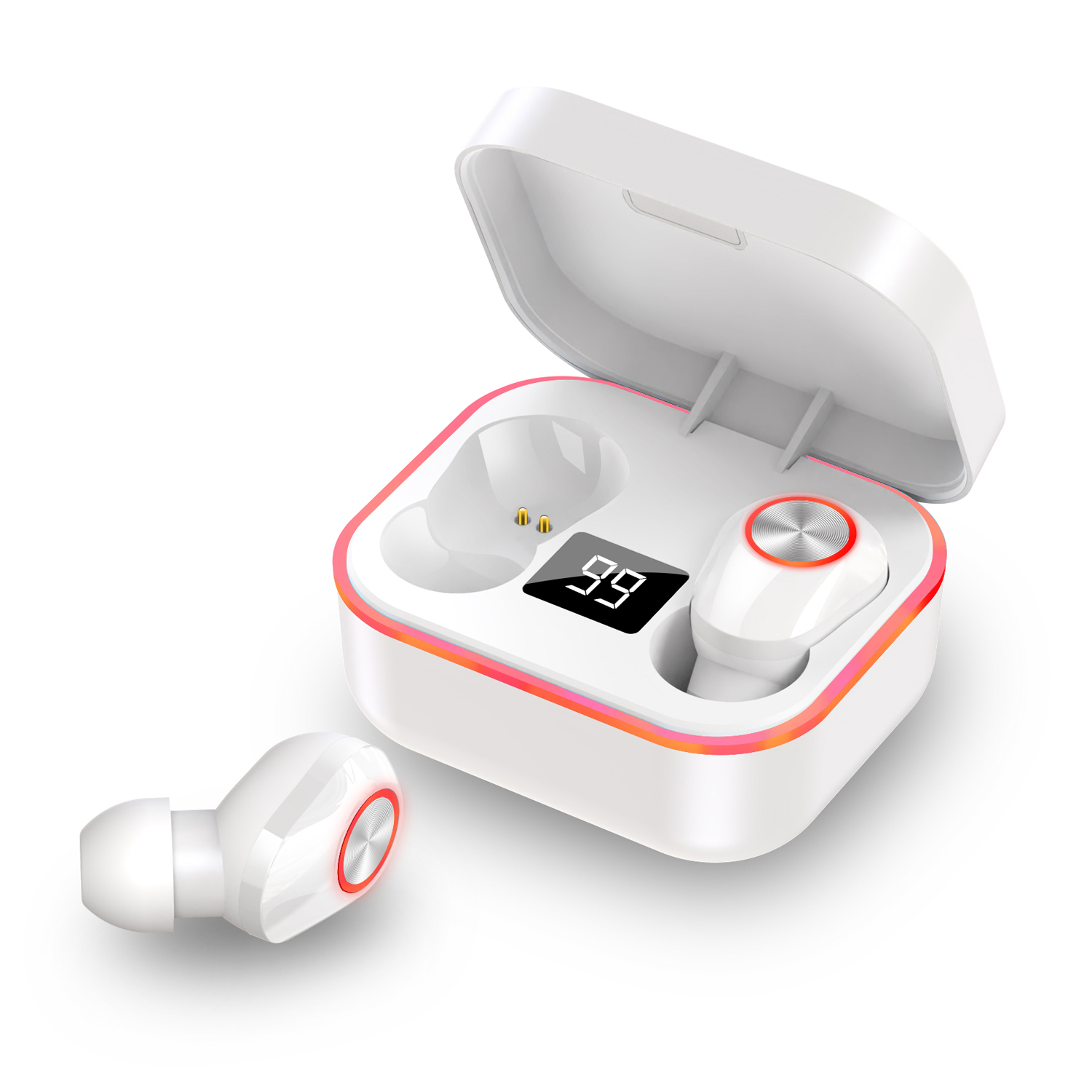 Tws Headset,Wireless Sports Headset,Tws Wireless Headset,Wireless Headset Earbuds

Shenzhen GEME electronics Co,.Ltd , https://www.gemesz.com