What did Shanghai Sansi do? Make the country so popular
October 24 19:04:54, 2021
Recently, Shanghai Sansi launched the economical C0830 series LED ceramic street lamps for rural road lighting projects, aiming to provide road lighting solutions with cost-effective and large-scale promotion for rural areas.

According to the specific application environment, the three-dimensional economical C0830 series LED ceramic street lamp has three models: small curved street light-PR, medium curved street light-LR, curved street light-MR. Taking the curved street lamp in C0830-LR as an example, its luminous efficiency is 110lm/W, the color temperature is 4000K, and the CRI is 70, which can meet the lighting needs of most road environments in rural areas.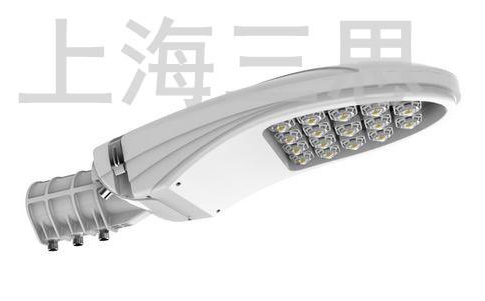 Compared with the conventional LED street lamps on the market, the Sansi economic C0830 series LED ceramic street lamps have the following advantages:

Designed with ceramic heat sink for long life and safer

C0830 series LED street lamp adopts ceramic material integrated heat dissipation design. The inside of the lamp body does not accumulate heat, and the heat is more fully radiated, which makes the life of LED street lamp have a qualitative leap. In addition, the ceramic heat-dissipating material is not electrically conductive as an insulator, thus eliminating the safety risk of high-voltage leakage.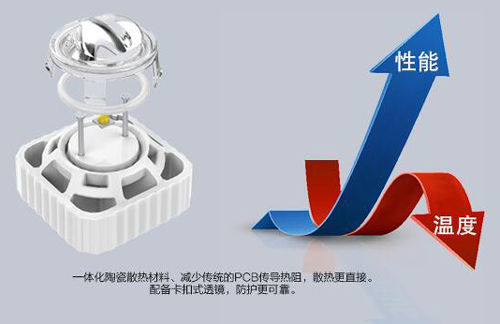 Intelligent control of on-demand lighting for secondary energy savings

Shanghai Sansi adopts the unique "Internet of Things Street Light Intelligent Control System", which can precisely control the operation of every street lamp and achieve on-demand illumination. At the same time, the photosensitive sensor of the LED street lamp can realize the function of automatically switching the light according to the ambient illumination.

In addition, Sansi economic C0830 series LED ceramic street lamp power products below 60W support 24V solar power supply system, green and environmental protection.

Through the appeal design, the three-dimensional economical C0830 series LED ceramic street lamp can provide higher service life and reliability than traditional high-pressure sodium lamps and conventional LED street lamps; on the other hand, it can effectively improve the lighting quality of rural roads; finally, think twice C0830 LED Street lights can greatly reduce the street lamp power consumption and manual maintenance costs, thereby reducing the overall cost of LED street lights.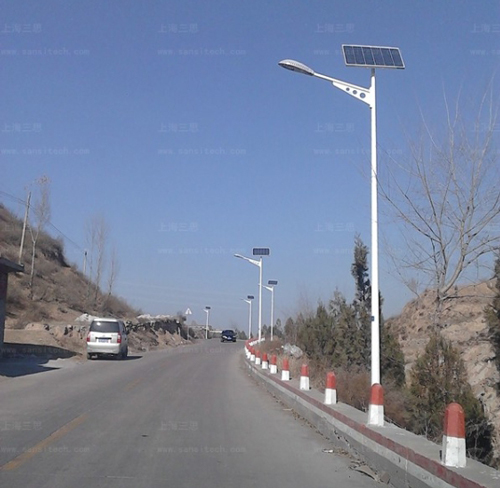 Sansi economical C0830 series LED ceramic street lamp use environment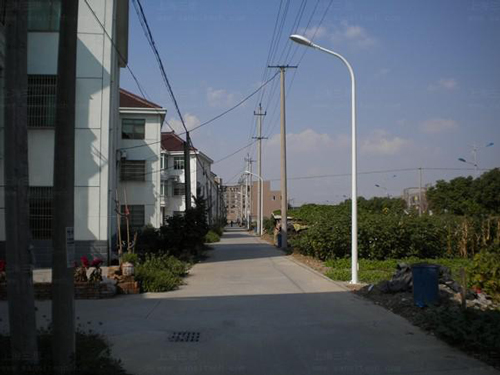 Sansi economical C0830 series LED ceramic street lamp use environment

In addition to rural road lighting, Sansi economical C0830 series LED ceramic street lamps can also meet their lighting needs at low cost in residential roads, factory roads, pedestrian roads and other lighting places, and have been applied on a large scale. Sansi LED ceramic street lamp has been selected into the national key energy-saving low-carbon technology promotion catalogue (see 2015, energy-saving part No. 173), and the majority of engineering companies can purchase with confidence.




OPT Diamond Cutting Tools Co., Ltd carbiade inserts product one of as follow :carbide turning inserts

Carbide turning inserts are mainly made of solid carbide as the base and are finished through multiple production processes.

All geomeries of carbdie inserts are available for your choice, it can be supplied immediately from stock or 2-4 weeks lead time can be given. And we also can produce Carbide Inserts according to drawings or samples.

Advantage:

Various grade and size are available.
Long use lifetime and stable performance.
Good quality with competitive price.

Flexible in order quantity:

Samples can be provided before mass production, and MOQ can be discussed accordingly.

PRODUCT DETAIL: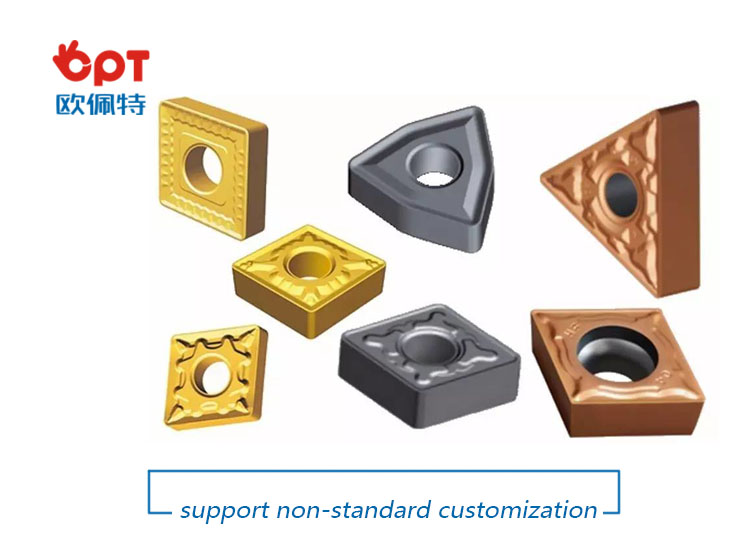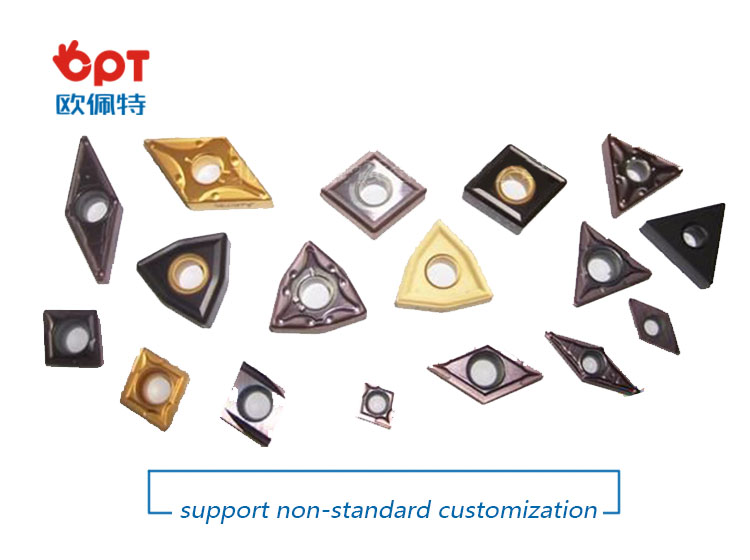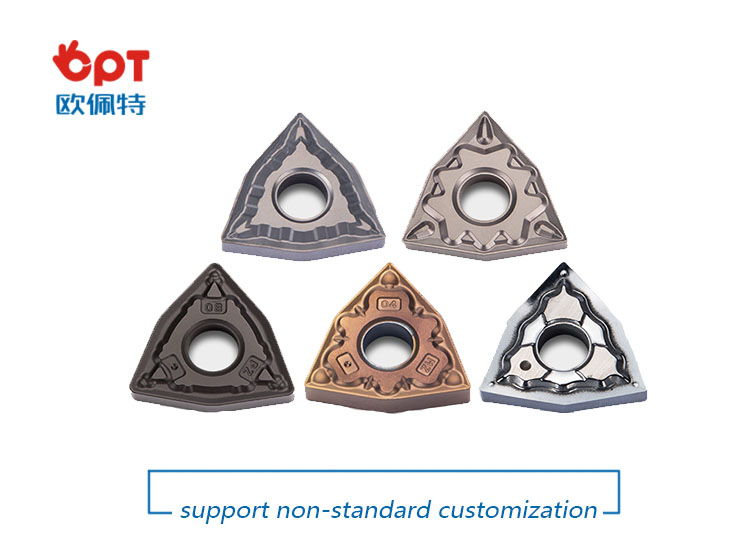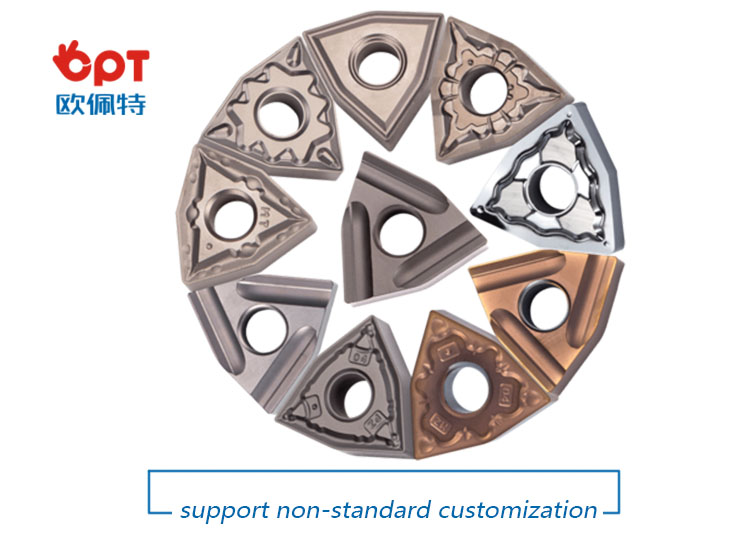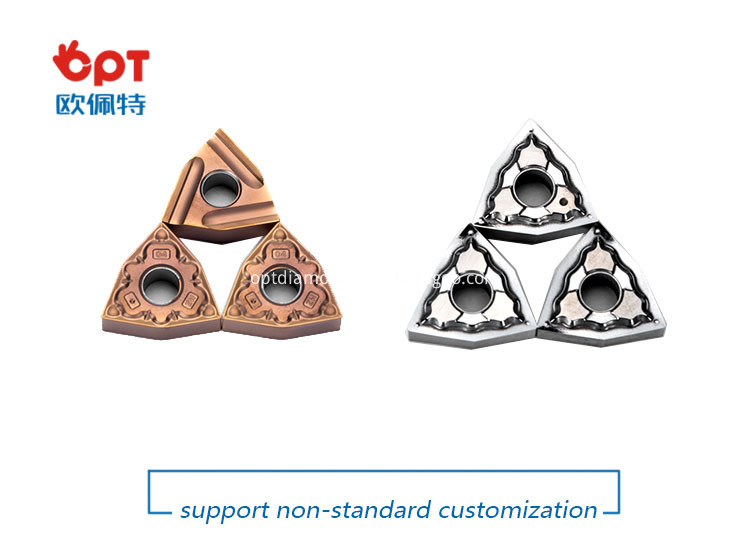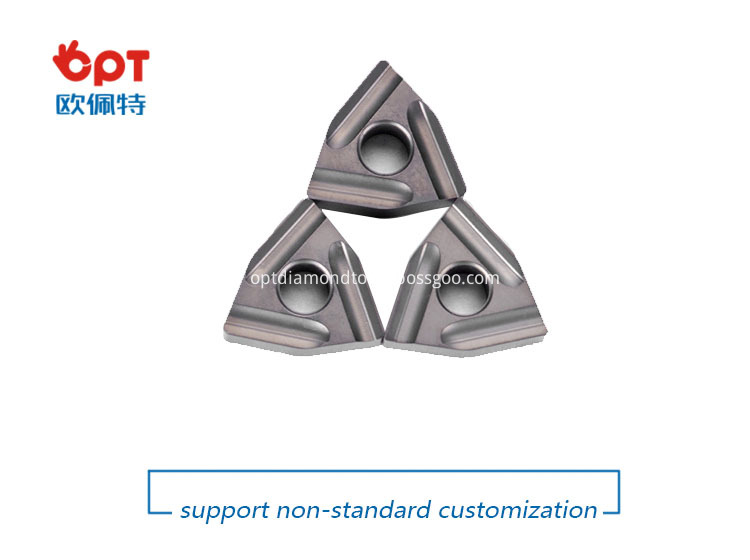 PAYMENT AND DELIVERY: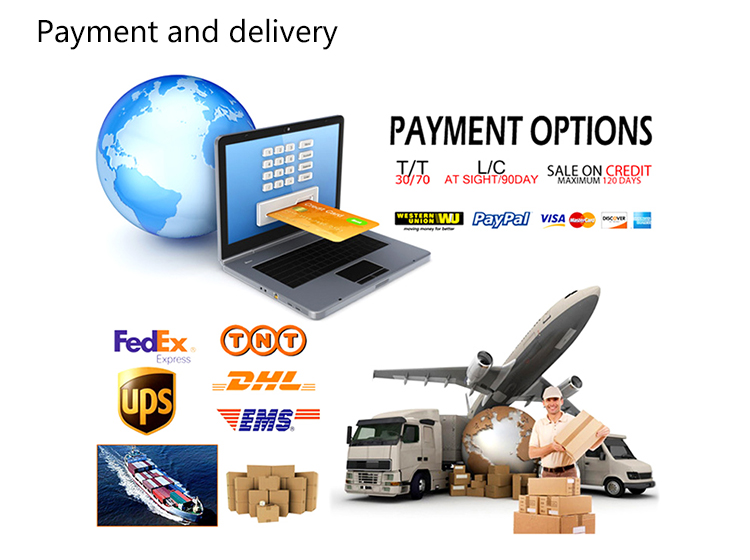 PRODUCT EQUIPMENT :

+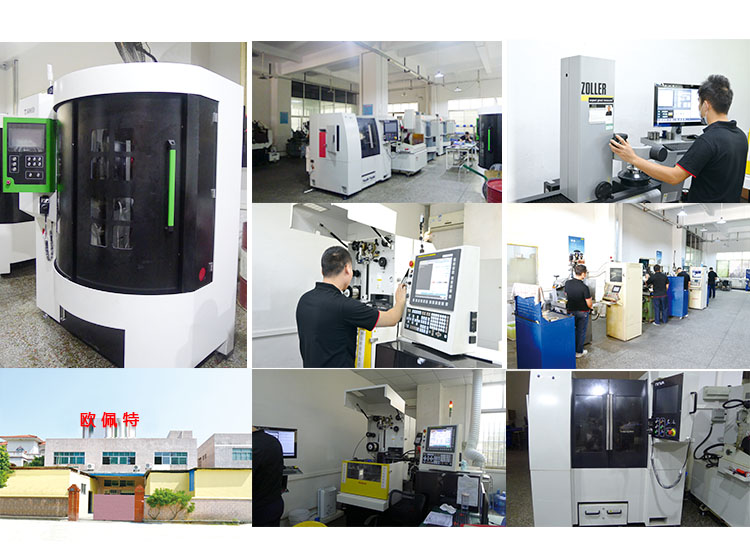 ABOUT US :

We are specialize in manufacturing PCD diamond tools and Carbide tools. Our major product inclulde PCD Inserts , PCD Reamers , PCD End Mills, PCD Taps, Cabide Inserts,Carbide Drills, Carbide Reams, Taps etc.,




We also offered customized cutting tools per drawings, and provide package according to customer requirements. We manufacture a series range of cutting tools for machining of Cast iron, Aluminium alloy and Non-Ferros metal, it is widely used in all major sectors like Automobiles, Engineering, Aerospace, Aviation and 3C industry. Premium quality of raw material is used in the production and strict examination during processing with advanced equipment, so our client are satisfied with our reliable quality and on-time delivery.




Our best selling of cutting tools include PCD Inserts, PCD End Mill, PCD Ball Nose Mill, PCD Reamer, Carbide Taps , Carbide End Mill, Special Form Cutter and many more. For these years we have been made a large forward in the technologies of manufacturing cutting tools. With high quality on performance and price, our product sells well both on domestic and overseas market. And we will always focus on the quality and best service, to make long business relationship.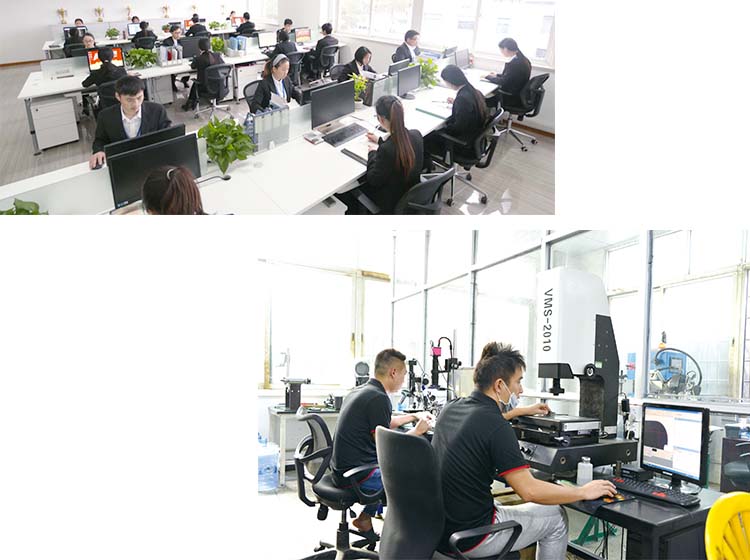 quanlity control:




We have dedicated team of quality control and precise equipment to keep good and stable performance for our products and processing services.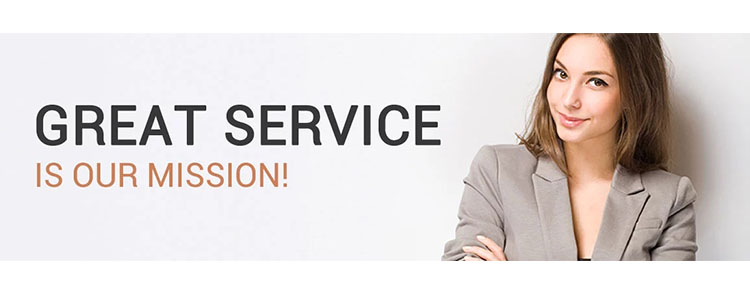 Carbide Turning Inserts,Carbide Lathe Inserts,Tungsten Carbide Inserts,Turning Tool Inserts

OPT Cutting Tools Co., Ltd. , https://www.optdiamondtoolss.com